In 2022, MOTIVNY Outdoors created a membership for athletes looking for accountability and even more access to In-studio services and amenities. Now you can fully experience everything MOTIVNY has to offer beyond our community events and destination runs.
Since 1947, Salomon has been a leader in all-conditions outdoors gear. Originating in Annecy, France, Salomon provides the best gear and equipment for trail running, hiking, climbing, adventure racing, skiing, snowboarding, and road running.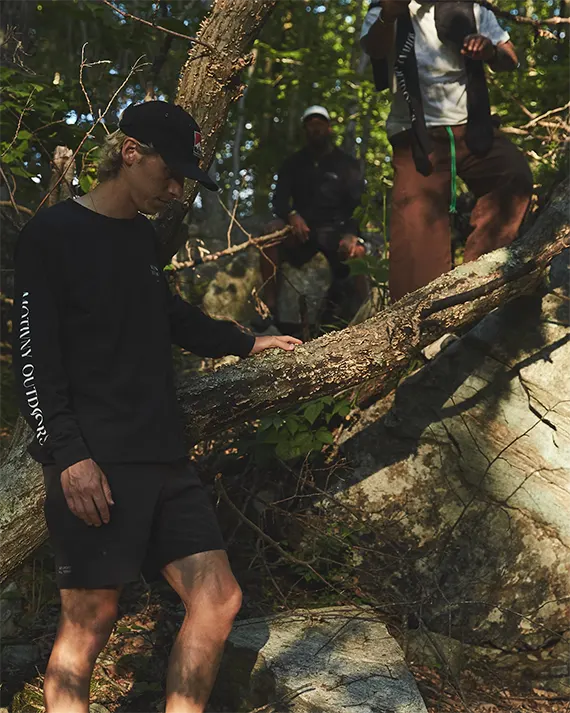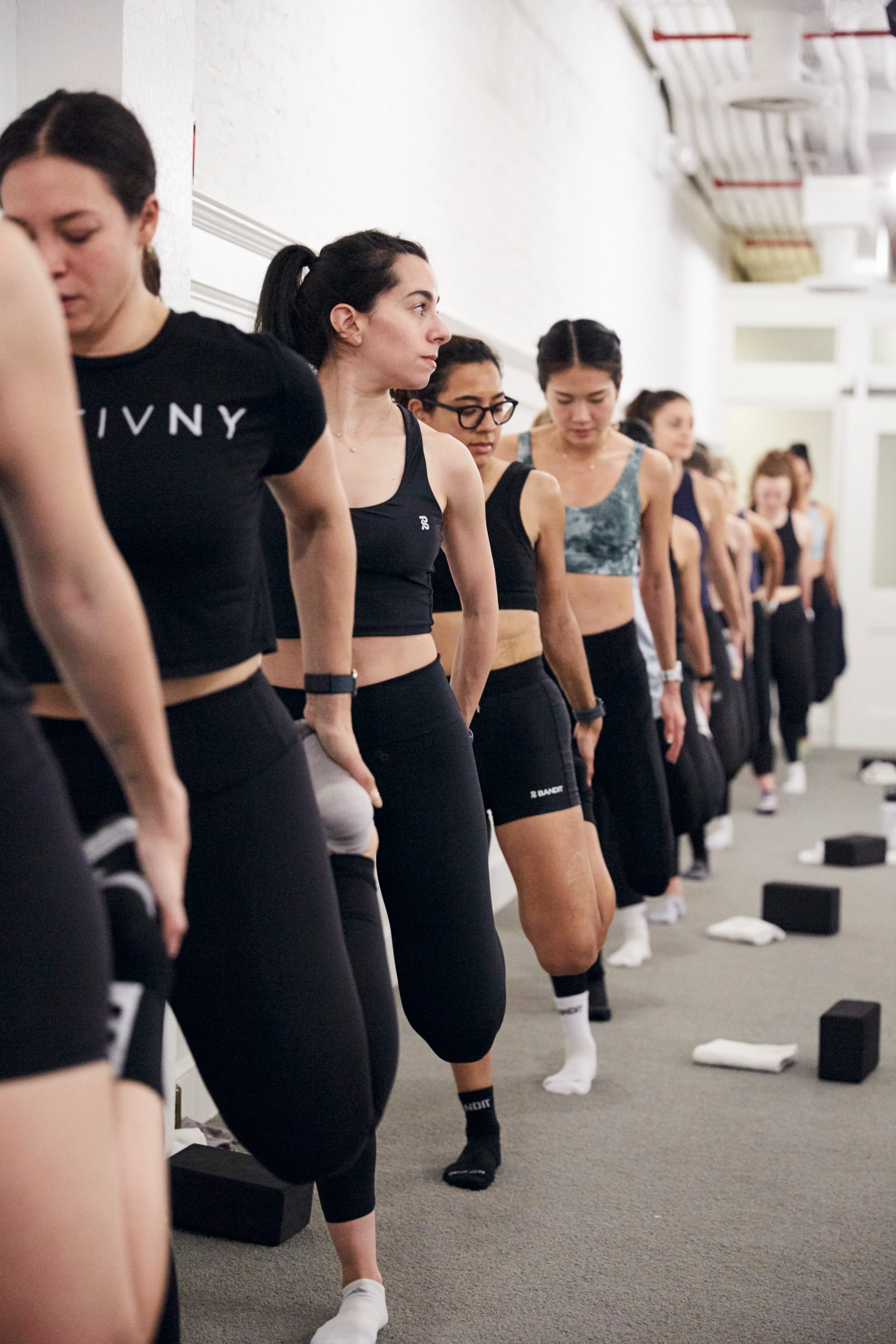 MOTIVNY Outdoors and Salomon have come together to curate an even more unique membership experience starting this Spring. Get members-only merch and train with the latest Salomon gear, enjoy In-Studio programming, and receive exclusive access to the studio and future events all through this membership.
MOTIVNY Outdoors Long sleeve

MOTIVNY Outdoors X Salomon Co-branded Singlet

MOTIVNY Outdoors X Salomon Co-branded Tee




Salomon Aero Glides
In-Studio Perks
Train exclusively with other members. Access weekly members-only Outdoors Small Group and Women's Outdoors Small Group.
Schedule six recovery sessions at any point after a hard workout or an easy run. Choose between Infrared Sauna or Normatec Boots sessions.
Receive three regularly-scheduled strength or mobility classes including Mixed Modes, Kinstretch and Kettlebell Skills/Conditioning.
During studio hours, you'll have access to lockers and the use of the amenities. Drop a bag off at the studio before a long run and/or use the bathroom and shower up afterwards.
Early and Exclusive Access
Access future events hosted by MOTIVNY Outdoors and Salomon before everyone else.
Get members-only discounts off of the Salomon.com.
Annual Membership: $300/Year.
GO BEYOND THE STUDIO. JOIN THE MOVEMENT.
Get the latest on the MOTIVNY community, what athletes are up to, and how you can join in on the fun. Check in with your favorite coaches and read their thoughts on the latest hot topics.