LOCAL GUIDE
LOCAL GUIDE: Q&A WITH WILL OF GOOD THANKS
For our second local business highlight, we caught up with Will from Good Thanks in the Lower East Side. Since 2018, this hip Australian coffee shop has been serving up healthy seasonal fare while creating a hub for people to feel safe and at home. If you're in the area and need something quick, make sure to stop by for excellent coffee, smoothies and natural wine. Scroll below for a 5-minute Q&A with one of our go-to spots in NYC.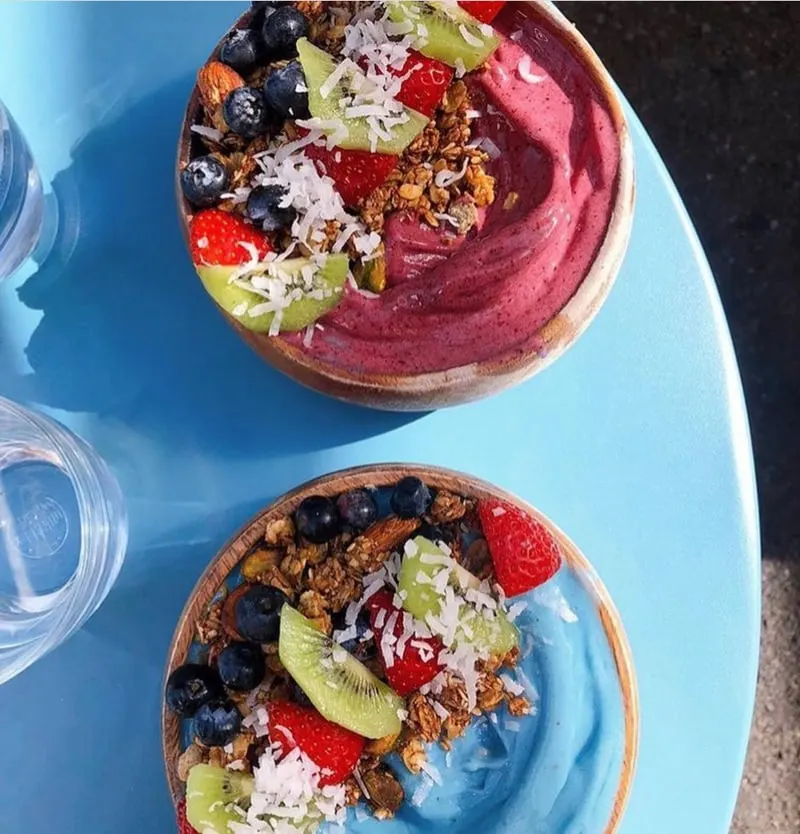 ‍
The wine menu has been unreal. Tell us a bit more about it. Who's behind it? What's the theme?
I LOVE that you and some other folks are so into the same wine were into. Our trade is mostly breakfast and lunch so wines do get forgotten, but we're super into the natural and fun stuff, less generic and a little bit surprising just like us. I think even though wine isn't a big part of our offering, it's something we care about equal to food and coffee! the program reflects us as a business, non-traditional and always authentic. It's run by me and it's very disorganized.
How has your community been a support system to you throughout the past year?
The LES community is sick, people are pretty proud of the streets they live on around here. We have a bunch of locals that still walk through a foot of snow to get coffees first thing in the morning or try whatever it is that we're adding to the menu. But the biggest support I've experienced has come from the other local spots, I've never been closer with the owners and staff at our neighboring businesses.
You've gone from pickles to t-shirts. What's next on the merch list?!
The pandemic shake-up gave us a lot of time to see how we can continue to expose our band make a lil $$$ on the side. Pickles and jarred pantry items are fun and we only wanna make tees that look cool, not into just flogging a logo on a white tee. They'll always be creative and different. Next up were about to start roasting and bagging our own coffee!
‍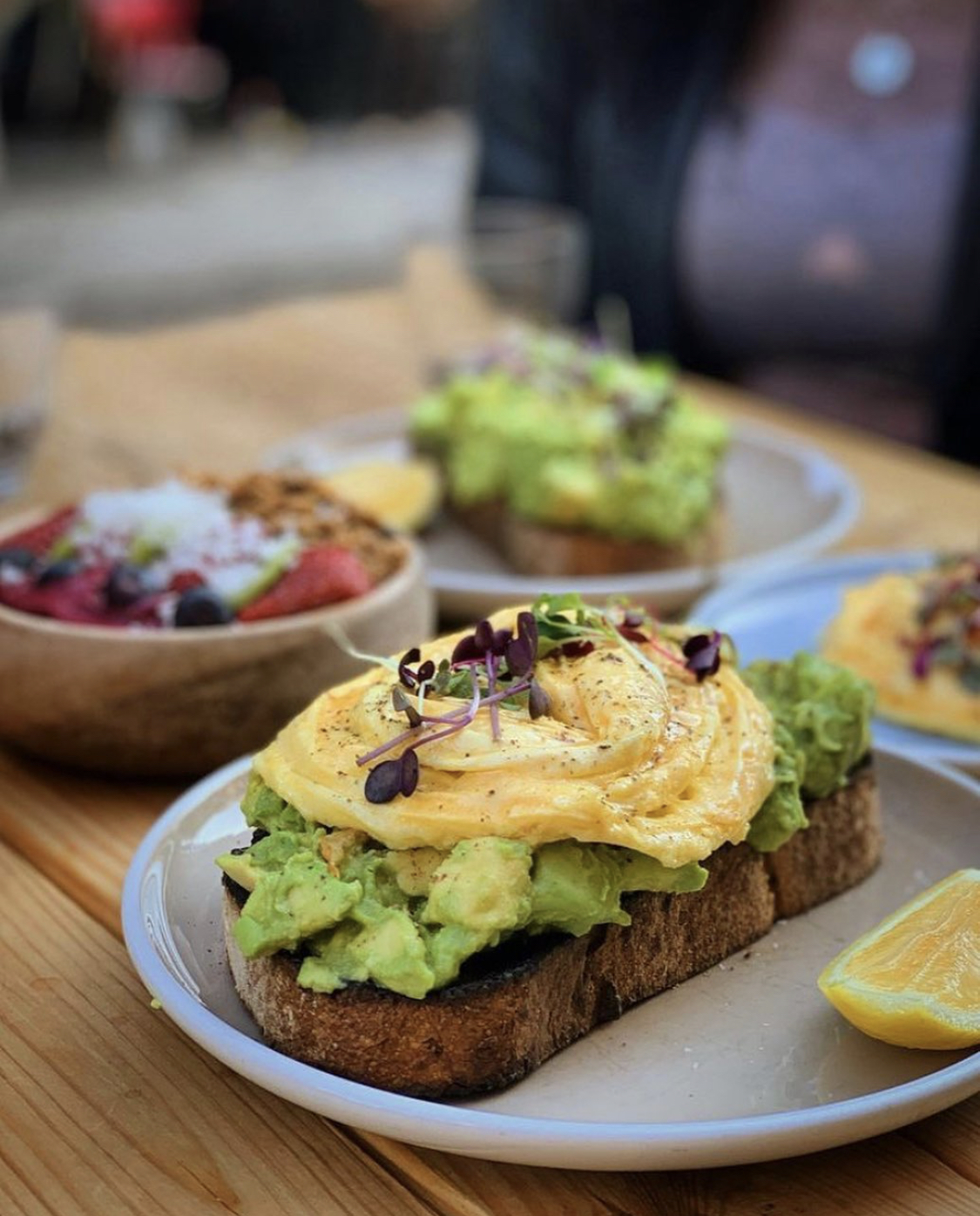 You clearly have a good sense of humor. Tell us more about the importance of creativity and humor at Good Thanks.
I think if you're an owner-operator of a cafe or restaurant [in NYC], something that is so people-facing and interactive, your space will always be an extension of yourself as an owner (if you're working in it) and the staff around you. We think food and eating and drinking should be fun and creative and offer a bit more than just a transactional place to eat and pay. We want to foster real relationships, creative partnerships through our cafe business. We have always said Good Thanks was to be a lifestyle cafe.
If 2021 is a food or menu item what would it be?
Hopefully, dope breakfast sandwiches matched with funky natural wine.
What's one adjective that describes the LES clientele?
Creative
What's one non-restaurant-related goal you have this year?
Travel again! Probably Mexico and hopefully Paris and a few spots in Europe.
‍
Like what you hear? Then check out one of our favorite places in NYC! Stop by‍ Good Thanks at:
131 Orchard St.
New York, NY 10002