Changing the Game
At MOTIVNY, we do things differently. With a holistic & highly-personalized approach to physical therapy and personal training, our team is here to help you stretch, strengthen, and enhance your athletic lifestyle for the long term.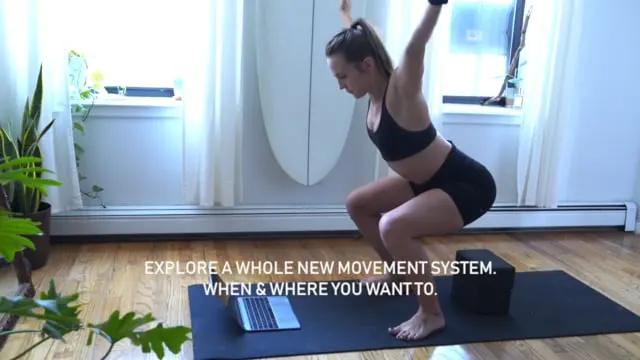 Program HIghlight- Save 50%
Kinstretch Pack + Mobility Segments
Stronger Joints = Less Pain = Better Performance
‍
Take control of your mobility training and experience the benefits of Kinstretch lead by Doctors of Physical Therapy & Elite Movement Coaches.

What's Included
‍
• Up to 6 Months of targeted mobility training.
• 24 classes. 45 minutes each. Conveniently categorized.
• 40+ additional Mobility Routines, Drills, and Tutorials.
• All the #hipjello you could want.
• Lifetime access to our short form Mobility Segments
SALE PRICE - $75 - (Valued at $149)

Go beyond the studio. Join the movement...
Get the latest on the MOTIVNY community, what athletes are up to, and how you can join in on the fun. Check in with your favorite coach and read their thoughts on the latest hot topics.