our Philosophy

Whether you're a professional or a weekend warrior, when it comes to treatment & training, one size does not fit all. As Doctors of Physical Therapy and athletes, we got tired of the traditional cookie-cutter approach and decided our community deserved better. You deserve better.
‍
For too long physical therapy and training have existed in two distinct worlds. It's time to change the narrative. From the tried and true to the cutting edge, we are committed to providing you the best of both worlds. The only thing that's missing, is you.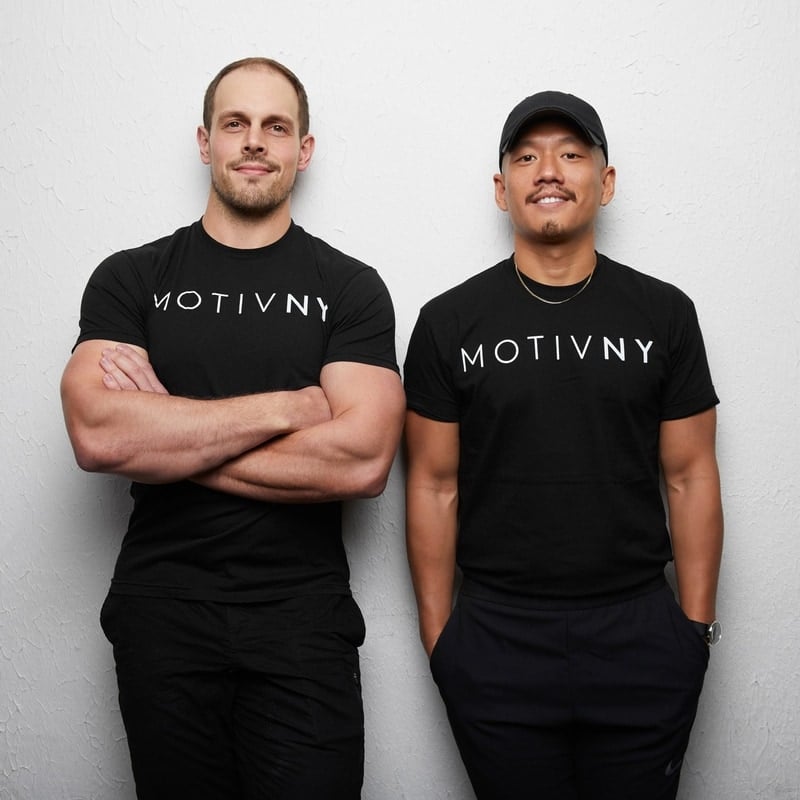 Our Founders
Brought to life by two Doctors of Physical Therapy,
‍Luke Greenberg
and
David Jou
, MOTIVNY was created to shift the conversation around Physical Therapy from the traditional cookie-cutter methods to a more holistic and highly personalized approach. Our team strives to enhance the capabilities of all athletic types; by moving away from quick fixes that can lead to more breakdown, to first understanding the whole athlete and their lifestyle. With a highly-personalized approach to therapy and training, our team is here to help you stretch, strengthen, and enhance your athletic lifestyle for the long term.

Morning person? Have a full schedule? We got you covered. MOTIVNY offers various fitness classes for small group training and home workout. Check out our class schedule.