ATHLETE HIGHLIGHT
Black History Month: Athlete Highlight II
Check it out! Here's our 2nd Athlete Highlight as we continue to celebrate Black History Month.
We've included both current and historical athletes who have all played roles in transforming their respective sports. Highlighted athletes include Serena Williams, Simone Biles, Magic Johnson, Tiger Woods, and Jesse Owens. Read on to learn more about our picks of the week!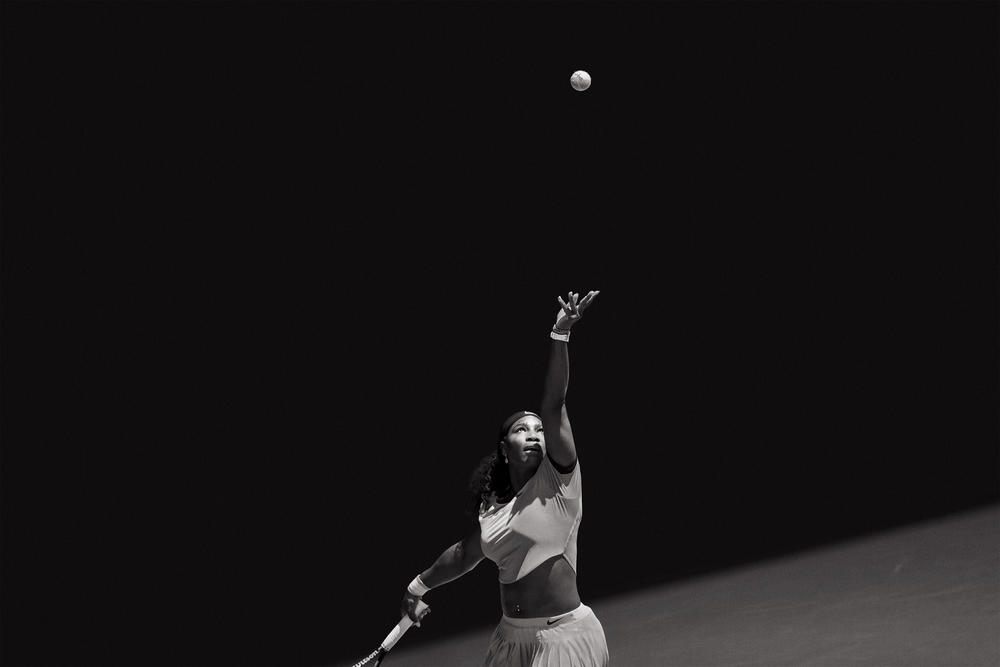 Serena Williams: Serena Jameka Williams is an American professional tennis player and former world No. 1 in women's single tennis. She has won 23 Grand Slam singles titles, the most by any player in the Open Era, and the second-most of all time behind Margaret Court. At 39 years old, she's still playing the game and currently competing in the Australian Open.
‍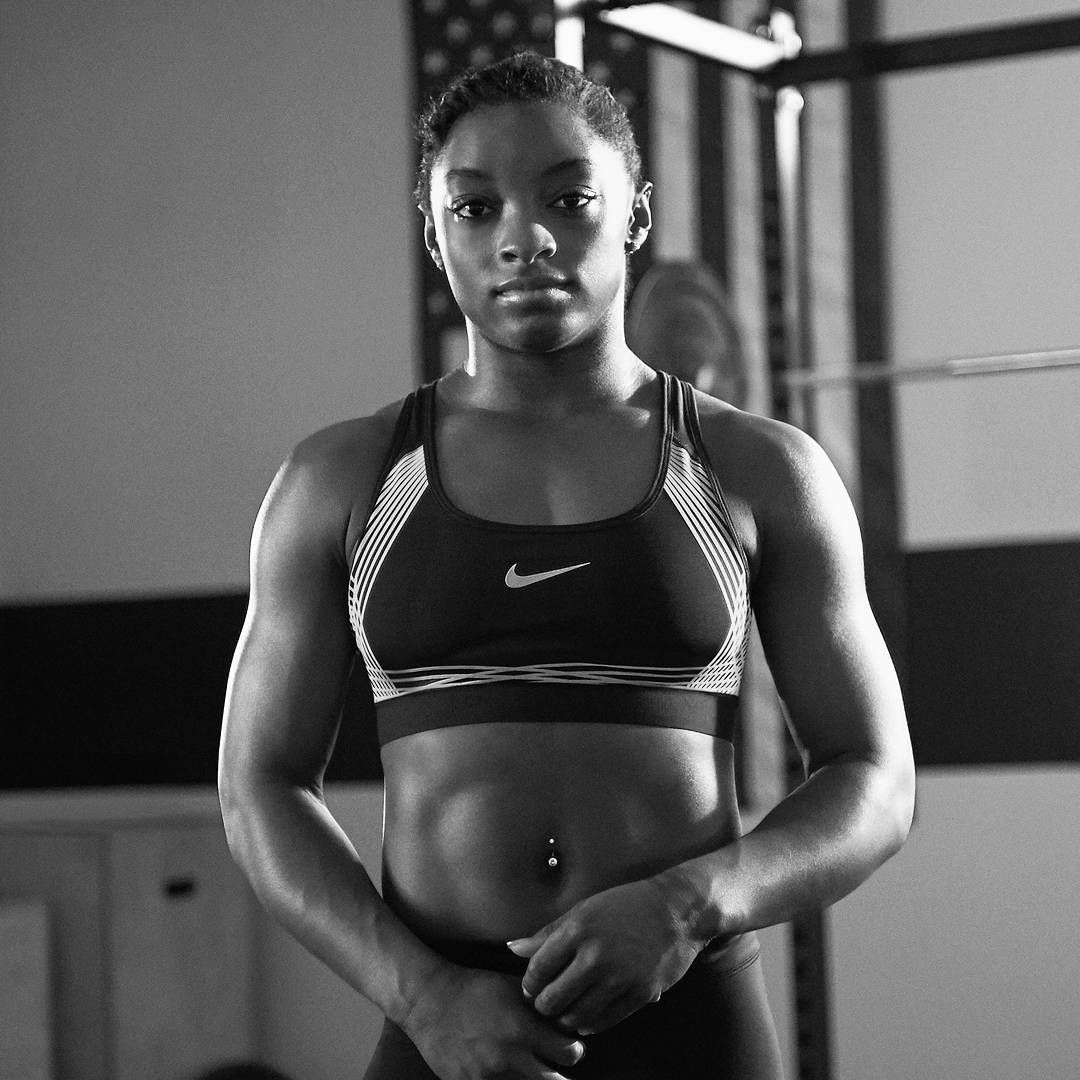 Simone Biles: Simone Arianne Biles is an American artistic gymnast. With a combined total of 30 Olympic and World Championship medals, Biles is the most decorated American gymnast and the world's third most decorated gymnast, behind Belarus' Vitaly Scherbo (33 medals) and Russia's Larisa Latynina (32 medals). She's 22 years old and looking forward to competing in the next Olympics.

‍
‍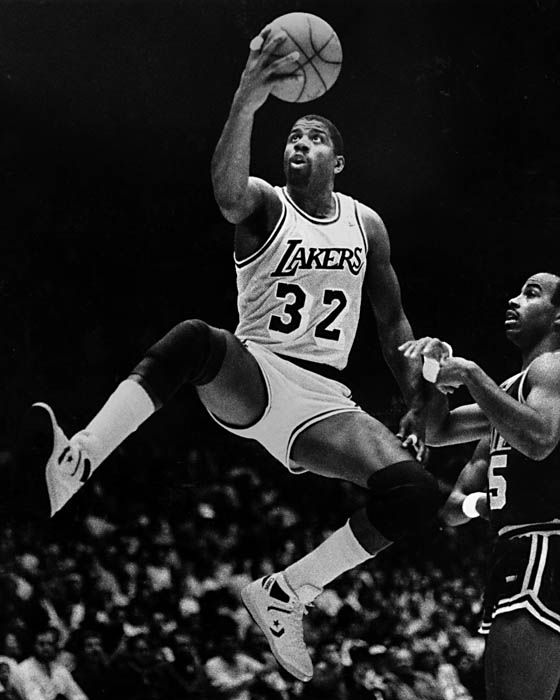 ‍
Magic Johnson: Earvin "Magic" Johnson Jr. is an American former professional basketball player and former president of basketball operations of the Los Angeles Lakers of the National Basketball Association. He is also known for his diagnosis of HIV in the late 90's, which he overcame with intensive healthcare. Over his long career, Johnson scored 17,707 points and recorded 10,141 assists, 6,559 rebounds and 1,724 steals. He also became the all-time leader in NBA assists per game, with an average of 11.2—a title that he continues to hold today at 61 years young.
‍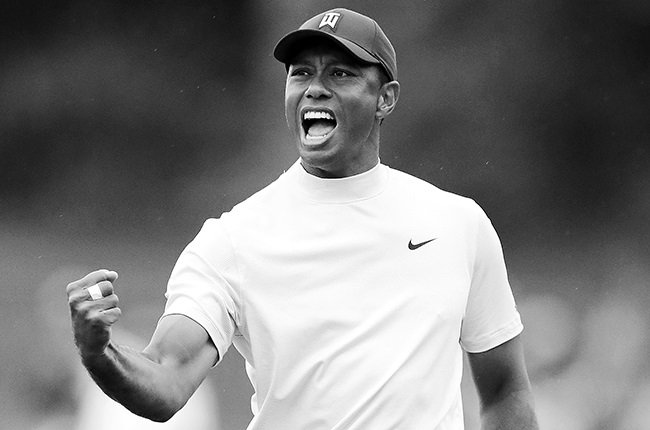 Tiger Woods: Eldrick Tont "Tiger" Woods (born December 30, 1975) is an American professional golfer. He is tied for first in PGA Tour wins, ranks second in men's major championships, and holds numerous golf records. Woods is widely regarded as one of the greatest golfers of all time and one of the most famous athletes of all time. After a lost 2020 due to Covid-19, Tiger, now age 45, is still competing, and looking forward to pursuing a 16th major and a record 83rd PGA Tour title, Woods will play no more than 18 times.
‍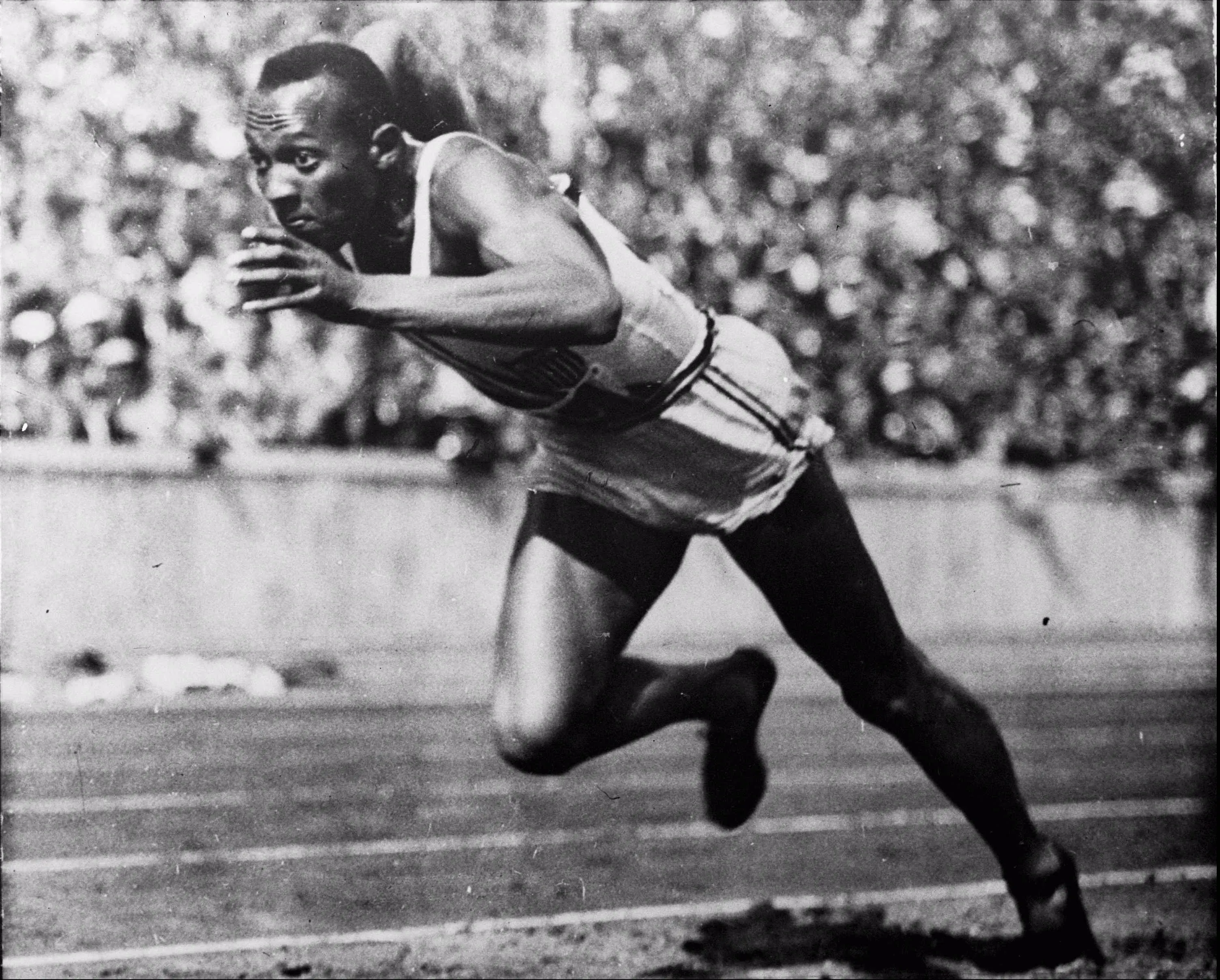 Jesse Owens: James Cleveland "Jesse" Owens was an American track and field athlete and four-time gold medalist in the 1936 Olympic Games. Owens specialized in the sprints and the long jump and was recognized in his lifetime as "perhaps the greatest and most famous athlete in track and field history". Owens was hailed as a hero in both Germany and the United States, not only for his athletic feats but for his grace and his ability to compete with the leader of the Nazi party watching. One of the most told stories of sportsmanship in the Olympic Games involved Owens at those Games. Jesse Owens died of lung cancer in 1980. Since then a street and a school have been named after him in Berlin, two US postage stamps have been issued in his honour, and a memorial park has been opened in Alabama, amongst other tributes.
SOURCES: Wikipedia, World's Champion Centre , Biography.com , Golfweek , Olympic.org