Events
RECAP: Rockaway Summer Long Run
A recap on how we pulled off 19 miles with over 100 athletes from Nolita to Rockaway Beach! Read more to learn about just one of our many running events in NYC.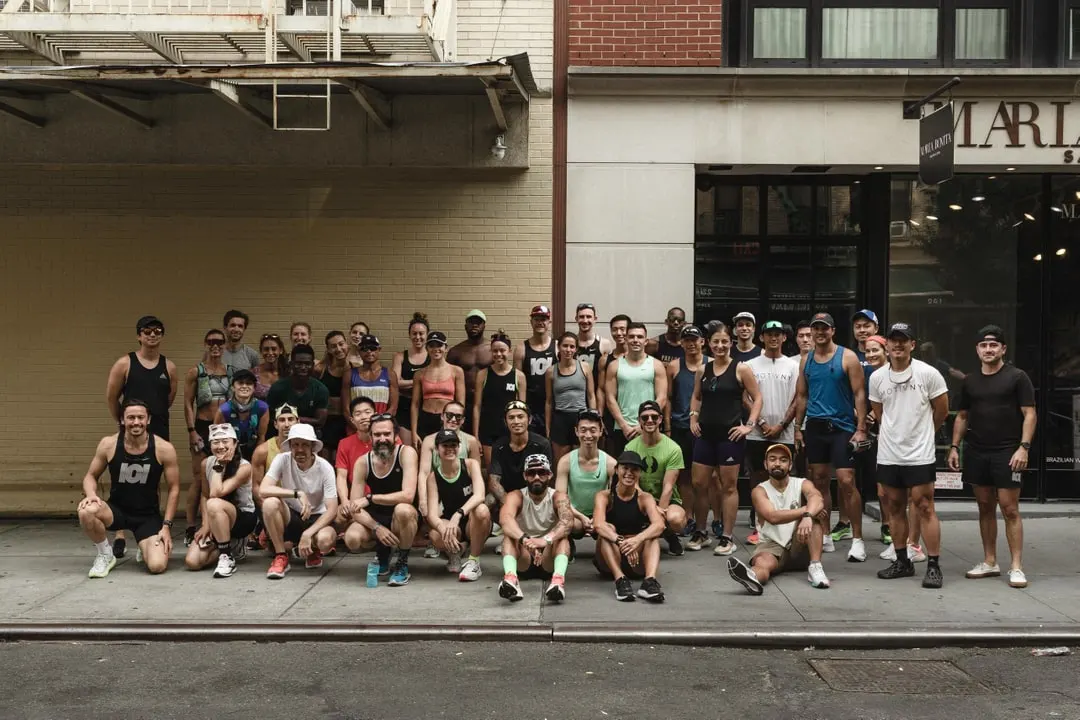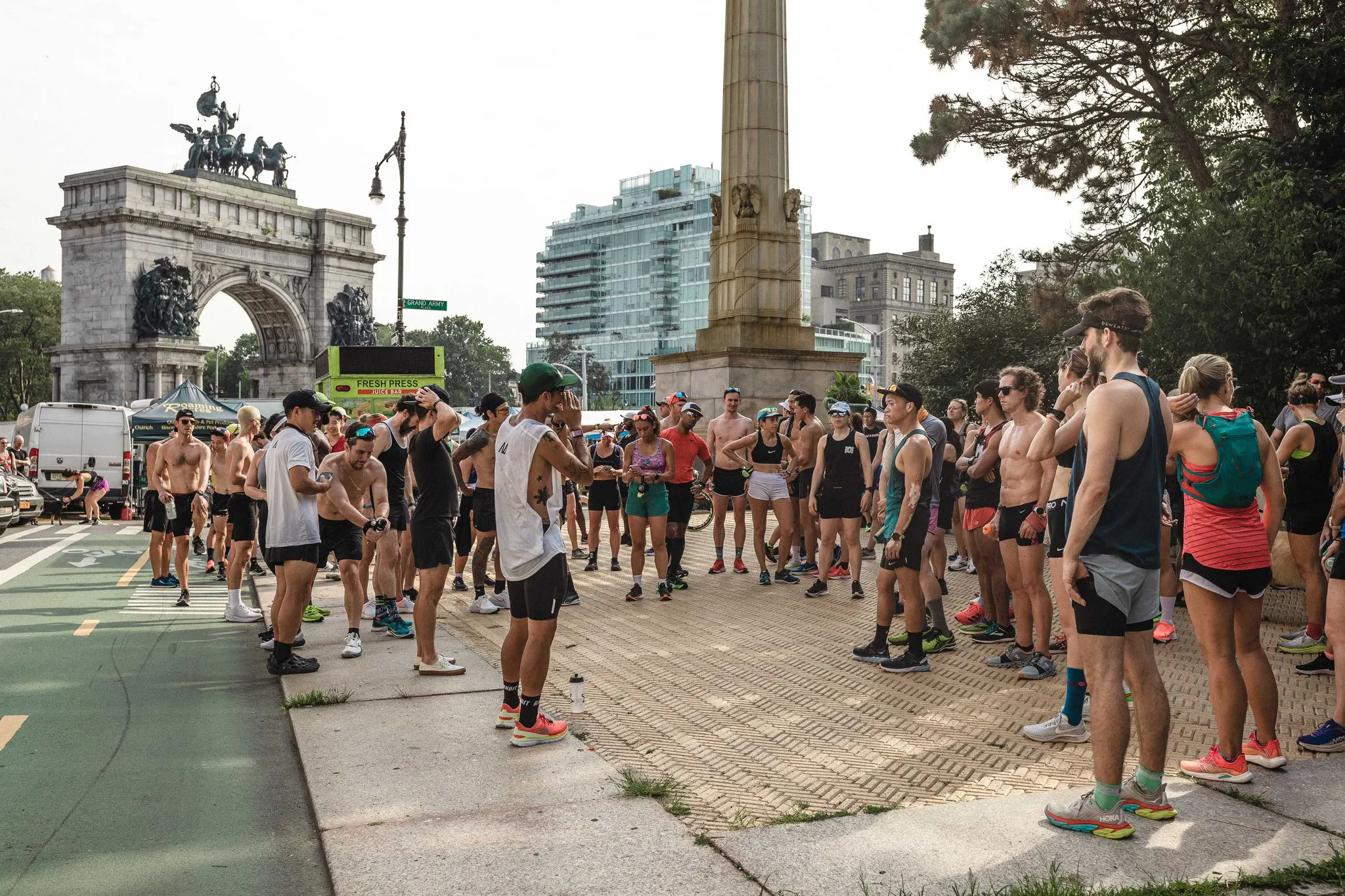 ‍
Our Summer Long Run tradition had yet another amazing turnout on July 17th, 2021 with a turnout of over 100 athletes! A feat in and of itself as the date landed in accordance with the city's first heatwave of 2021. On a blisteringly hot summer day, our community of everyday athletes and weekend warriors conquered 19 miles.
‍
This run was sponsored by our friends at OnRunning powering our athletes all the way through to the finish line- the refreshing ocean! Of course, once we were at the beach we got to thank our friends over at Rippers for their always amazing beach-side beer and burgers at Beach 86!
‍
We can't thank our run coach Francisco Balgatas enough for creating the best routes for us. Creating varied options- a full 19 miles, 15 miles starting in Brooklyn, or the finishing 9 miles from our final pit-stop in Canarsie, we always get our athletes safely to the finish line.
‍
As New York City has now opened back up and the weather is warm- or dare we say boiling- expect MOTIVNY to continue to create events designed to get you outdoors and push your limits.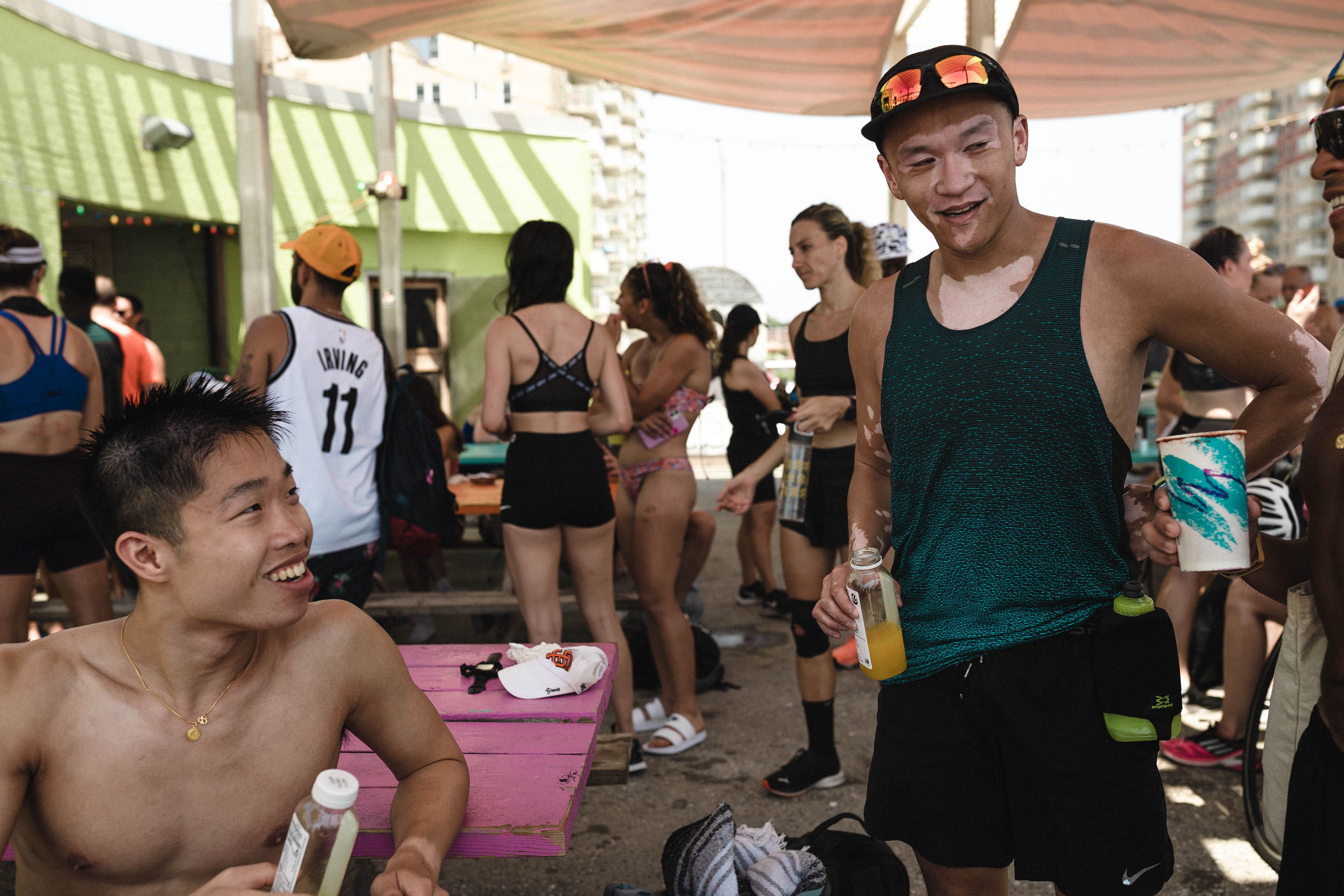 ‍
A runner who tagged along was kind enough to share her thoughts:
"I couldn't have done it without you and all the other amazing humans out there on Saturday. Grateful for this community does not begin to describe how I feel."
PHOTOS:
If you're still looking for your recap photos, check out the link HERE taken by Keith Montero (@keefshoots) and HERE by Jacob Elijah (@evrythngimnotmademeevrythngiam). Please credit and tag them in all your photos as well as @MOTIVNY, @on_running . We would love to see all of your posts & experiences, and share them!
‍
JOIN US NEXT TIME:
Don't miss out on details from our next Long Run or our Sunday Trail Runs! Sign up here for details.
POST-RUN SERVICES:
If you're an Athlete of any kind, always feel free to come by our HQ here in the heart of Nolita for any recovery services such as NormaTec Recovery Systems ® or our Clearlight Infrared Sauna. If you like a quick freeze, hit up our friends at Cryofuel- they'll give you an exclusive MOTIVNY discount for their cryotherapy recovery system!
POST/PRE-RUN CLASSES:
If you're getting back on your A-Game, or transitioning back into a vigorous training schedule, sign up for an array of classes we offer such as our infamous Kettlebell School- accessible from home, with our Strength Coach Michael Autore, or our evening in-person class that incorporates mixed modes of training such as Kettlebells and Bulgarian Bags with our cofounder Luke!
FEEDBACK:
We are always striving to progress and improve our processes on these runs. We welcome feedback of all types from our runners to help make the next experience better than the one before. If you have any feedback you would like to share please send us a note at connect@Motivny.com we will circulate it to the appropriate team members.
To be among the first to know, follow us on Instagram for regular announcements and sign up here for our bi-weekly newsletter!
Thank you all again and we will see you on the next run!
‍