PHYSICAL THERAPY
"INS AND OUTS" OF PHYSICAL THERAPY
We often get the question as to why we choose to be an out-of-network practice. Our Physical Therapist Matthew Burns, DPT is here to break down some differences between in-network and out-of-network and why MOTIVNY operates the way we do.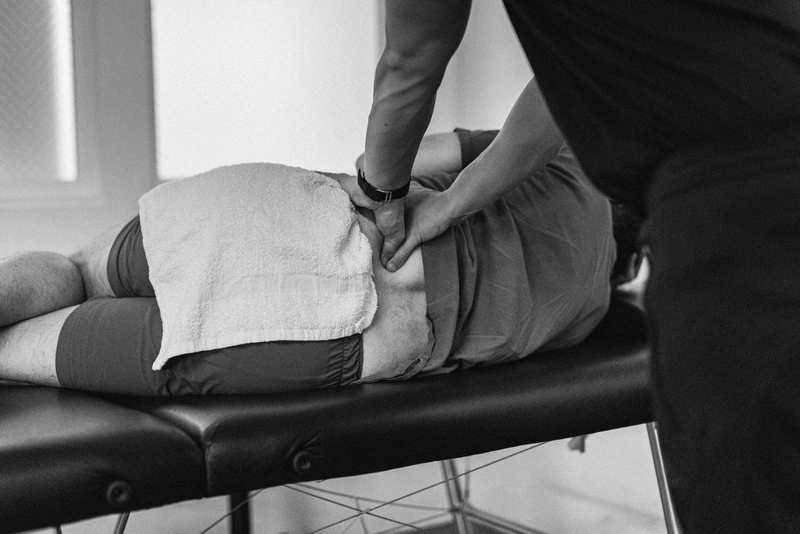 In-Network vs. Out-of-Network?
In-Network healthcare providers have agreements with insurance companies to provide medical services at a negotiated (i.e. discounted) rate, which is agreed upon by the healthcare provider. Out-of-Network providers have no such agreements with the insurance companies and therefore the services may not be covered under your health care plan or if they are, to a lesser extent.
‍
So why Out-of-Network?
Because MOTIVNY has no agreements with insurance companies, we're not subject to the rules and regulations put in place by such companies. These regulations often include how many visits a patient is allowed to receive or if they are going to authorize more visits during a particular plan of care. It also means that the insurance company will ultimately decide when the individual is "better" and unfortunately these things can negatively impact the patient's progress and prognosis.
By operating OON we have more autonomy with how we are able to treat. Most importantly, we can make our decisions with the patient as the center of focus (not their diagnosis). This means that we are able to offer one-on-one care with the individual's goals in mind and we don't have to acquiesce to anything that doesn't align with that. Ultimately we wouldn't be able to offer the same level and quality of care that we are known for, under the insurance model.
‍
Does that mean it's more expensive?
It depends...and not necessarily. There are a number of different variables at play which will determine the overall cost of your treatment. These include and are not limited to: your OON benefits, frequency of visits, overall length of your plan of care, quality of care and services.
‍
Example: At MOTIVNY we have the ability to work with our patients completely one-on-one, without the use of any aides or trainers. Because this allows us to deliver a higher quality of care, there is often a need for less frequency of that care. This results in more effective and efficient outcomes. Not only will you be paying less per minute/time of direct interaction with your therapist, total cost can less expensive over the long term (i.e. in-network care may take 2x/week for 6-8 weeks to resolve your symptoms while out-of-network care for the same condition may take 1x/week for 4-6 weeks to reach a similar if not superior outcome).
‍
Where can I check my benefits:
To verify your OON benefits and see what you would be responsible for as a payer, our Billing Team can be reached at connect@motivny.com. If you're interested in learning more about the differences between in-network and out-of-network or if this is a worthwhile path to explore for you, we are still offering exploratory consultations with our Physical Therapists.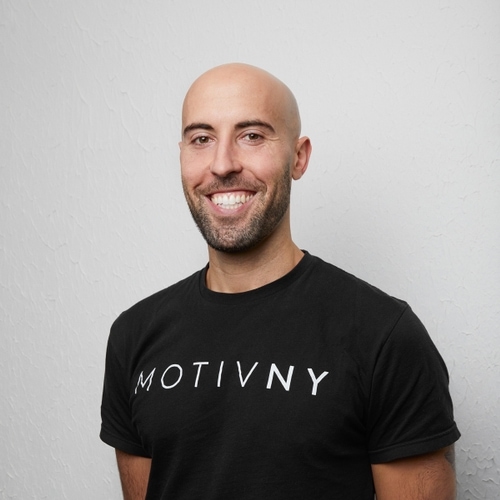 MATTHEW BURNS
Manual Medicine, Tennis Performance, Endurance Athletics
matt@motivny.com