LOCAL GUIDE, Training, NYC, nutrition
Top 5: How Our Coaches Refuel in NYC
We found five local eats in the Nolita/Soho area that fit well with any client looking to refuel after a training or rehab session. The community at MOTIVNY has worked hard to source quality food while making genuine connections to help clients take proper care of their body.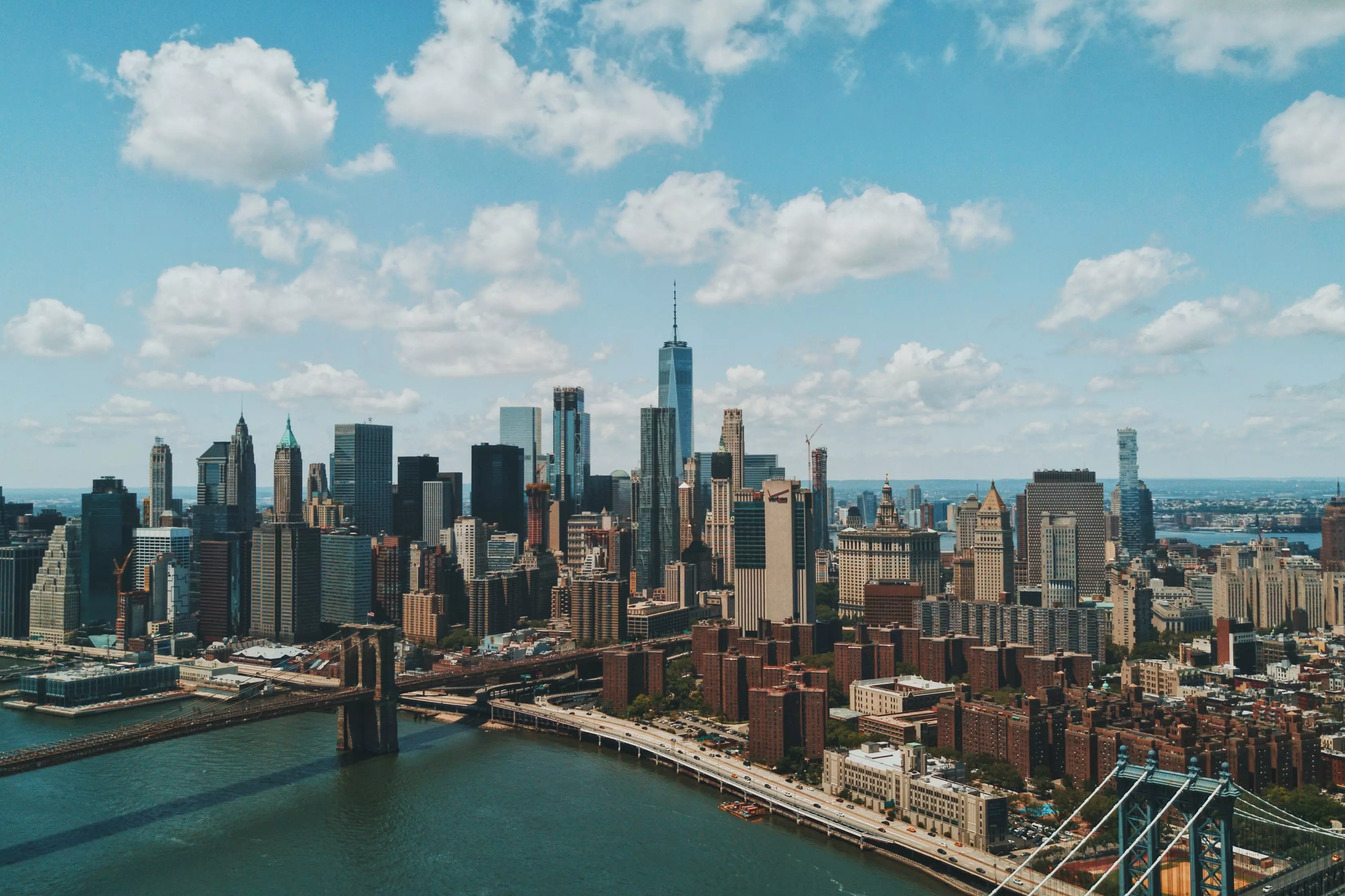 Each dining option provides a healthy variety of nutrient-dense foods that quickly nourish the body after a robust training schedule or comprehensive rehab plan. Each location and menu is congruent with our five nutrition pillars: eating mindfully, eating enough, choosing whole nutrient-dense foods, hydrating well (including coffee, which can be another article in itself), and ideal meal timing.

OUR TOP PICKS
OUR RECOMMENDATION:
Three step process: 1. Bowl, 2. Roasted Chicken, 3. Feta w/Amba Sauce
Taim provides an incredible assortment of nutrient-dense plates that always pack a huge variety in every choice. Quickly add quality calories in less time with any meal bowl or pita paired with a signature sauce for flavor. This Mediterranean menu features many slow-cooked vegetables available quickly on hand while offering the recognizable hummus, pita, falafel assortment that makes ordering easier.
OUR RECOMMENDATION:
"CLASSIC OMELETTE"
The Grey Dog has a meal for every moment of the day while delivering "small diner comfort" food in a midwest Americana vibe. The most significant feature is the amount of protein one can grab in almost any breakfast option. Men need about 30-40g of protein in a recovery meal, and women 20-30g. A side salad is an easy addition to the homefries already provided.
OUR RECOMMENDATION:
THE MOTIV BOWL
Opened just a half-hour earlier than The Grey Dog, Charley St offers a Bondi beach vibe with a menu that is 100% plant-based. This menu offers a wide range of fresh, nutrient-dense options to help meet basic macronutrient needs with a stacked coffee and smoothie bar. A massive highlight of the space is the ability to sit outside on their front porch for some quality vitamin D while truly enjoying and savoring each meal.
A fun off-menu secret is the MOTIV Bowl:
OUR RECOMMENDATION:
SALMON EGGS
This essential breakfast/lunch spot offers the similar iconic Bondi vibes of Charley St. but with a little more open space to relax and spread out. This location works well as a meeting place for its calm yet energetic vibe while delivering a variety of quality food. The menu offers a wide range of protein essential for recovery after a strenuous workout. Also, it packs in a large selection of plant-based options to help meet vegetable needs.
The newest pizza spot in town deserves a proper shout-out. Upside puts Lombardi's to the test while conveniently placed in the best people-watching corners in Nolita, located directly across the street from The Spring Lounge. Be sure to grab a slice with a tall glass of water to hydrate adequately and eat slowly. There is no "bad" or "cheat" meal as long as you can train your body to eat slowly and mindfully while listening to the natural signal system that tells you you are full.